Majors Gun Club is a members only club
for current and former employees of
L3Harris, L3 and E-Systems.
To make sure you are viewing the latest information
you should "Refresh" each page.
---

2019 Events are posted.
Click on Events in the table of contents.
---

Next Club Meeting:

When: Tuesday, 9 March 2020, 5:00 PM


Where: Recreation Center

Check this Welcome page to get the latest information or
call the Secretary for information
---
Texas
License To Carry a Handgun
(LTC)
Class
The next LTC class is TBA in Greenville.
NOTE
A minimum of three people are needed to guarantee a class will be conducted.
Registration cut off will be 5:00PM two days before the class.
For example, if the class is scheduled for a Saturday, cut off will be 5 PM the preceding Thursday.
If less than three people have signed up by the cut off time,
the class will be cancelled and anyone already registered will be notified.
Download the class forms by right clicking and saving to your desktop:
Click here for more class details

After you download the Class Information Packet, read it carefully.
Discount LTC classes are availble for Majors Gun Club Members
If you are interested and ready to take the next step,
or know anybody who is, please contact Training

Want to know more about Texas LTC? Click here.
---
The Ammo Depot and Shooting Range,
4725 F.M. 36 South just off IH30.

Your local area source for not only ammunition but
also a full line of firearms, accessories, reloading
equipment, books and other hard to get items.
The Ammo Depot's operating hours vary.
Call for specific times - 903-527-6120.
---
Guns are Rights!
The Constitution of the United States,
Amendment II [1791]
"A well regulated Militia, being necessary to the security of a free State, the right of the people to keep and bear Arms, shall not be infringed."

Texas Constitutional Provision on Firearms,
Article I, Section 23
"Every citizen shall have the right to keep and bear arms in the lawful defense of himself or the State; but the Legislature shall have power, by law, to regulate the wearing of arms, with a view to prevent crime."
---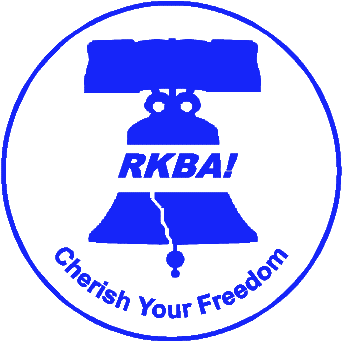 ---
"You need only reflect that one of the best ways to get
yourself a reputation as a dangerous citizen these days
is to go about repeating the very phrases which our
founding fathers used in the great struggle for independence."
--Charles Austin Beard (1874-1948)
---
Send Comments/Suggestions to the Webmaster